Scroll to the bottom of this post for the latest addition.
J code / Sunroof price lowered as of December 3, 2020:
This one is Saxony / black / black with sunroof. A nice restoration, well optioned too.
Link:
https://www.facebook.com/photo.php?fbid ... ater&ifg=1
$33000
https://www.facebook.com/photo?fbid=102 ... 4915569597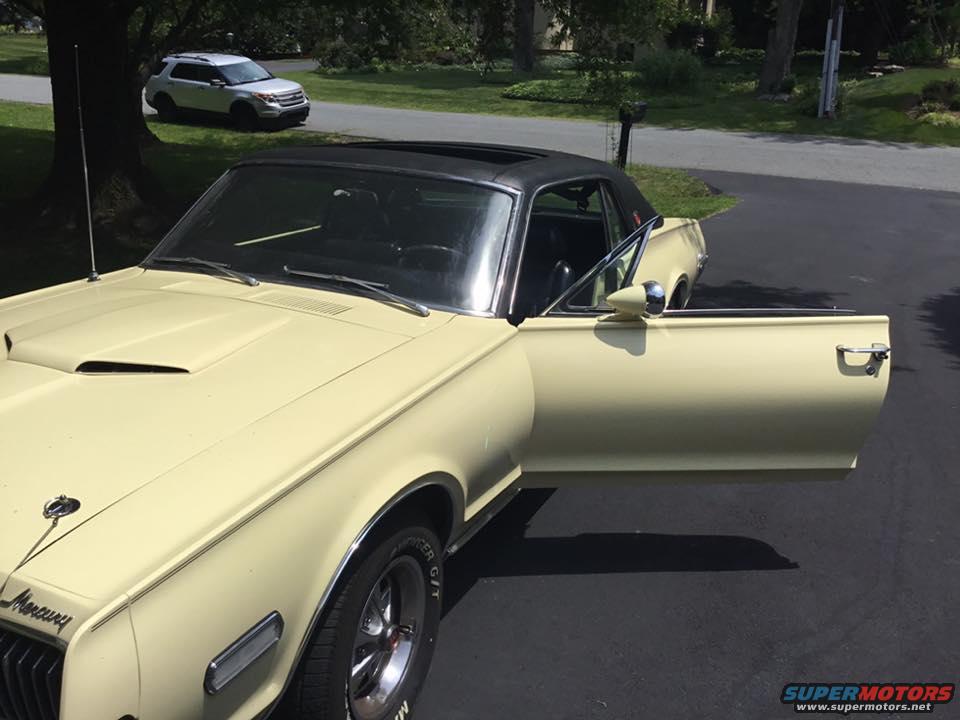 Now we have an S code XR7-G in Pennsylvania.
Augusta Green / No sunroof:
Original Rader wheels . Car is in registry. Call for details. Text 570-279-0121 for video ! Has "Born With" original motor , trans and original interior.
Come see it ! Mostly original paint and completely original and nice interior.
IS what it is , As is where is , no warrantee's $39,900
Update - the Hemisfair XR7-G was not sold as was originally reported so it is back on the list. It is the earliest known small block XR7-G and heavily optioned including factory sunroof.
X code Gold exterior. Factory Sunroof. Located in Utah. Never wrecked or rusty, mostly original paint with a mostly original interior. Engine, trans and driveshaft totally rebuilt and ready to re - install. Has many desirable NOS parts including a complete set of sunroof working parts. Asking $24K will listen to offers.
Marti Report:
Another X code XR7-G located in Washington State. Red exterior/ Black vinyl top / black interior. New floors and much work finished. Link to the Facebook advertisement:
https://www.facebook.com/commerce/listi ... attachment