CATHOUSE wrote:

1967 S Code wrote:How do you remove the center padded section and the walking Cougar emblem from the steering wheel pad? Thanks, Steven

As I recall the center piece is just pressed into place. There is a long stud coming off the backside of the piece on each side that fits into a hole in the foam of the main pad. If you have the main pad removed from the steering wheel you can sometimes see the hole from the underside and can then use something like a punch to help push the studs out. If not gently pry from the topside. Either way try to work each side evenly. Once the center piece is removed from the pad I believe that you will need to do a little grinding to remove the Cougar emblem. If you have purchased the reproduction center piece you will see where the studs are on the backside.

Randy Goodling

CCOA #95
Thanks Randy. I disassembled everything last night. It was just as you said. I didn't see the holes on the backside of the pad where the studs are located. I used a small plastic spatula and gently worked from side to side until it came loose. I ground off the little studs on the walking Cougar and it came right off.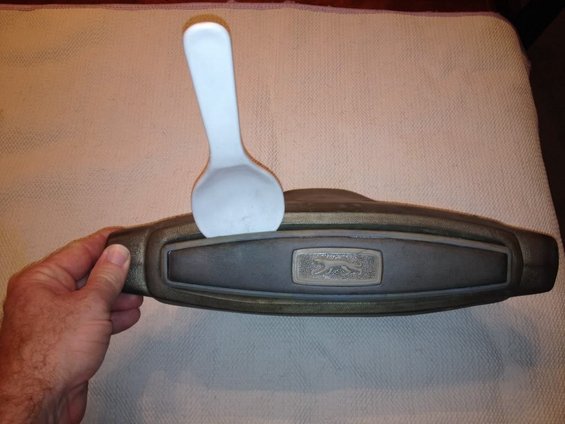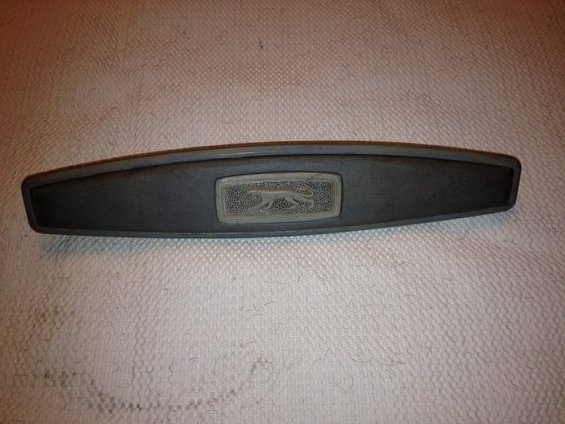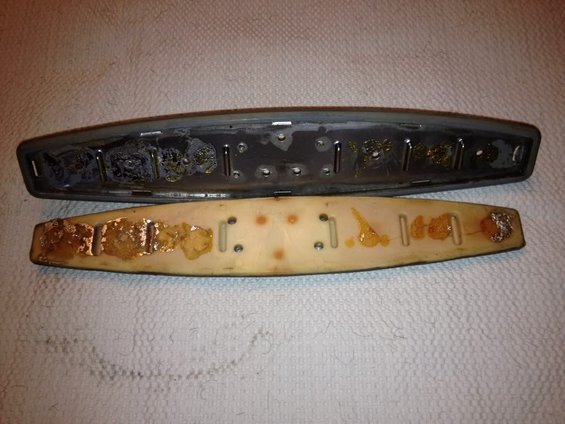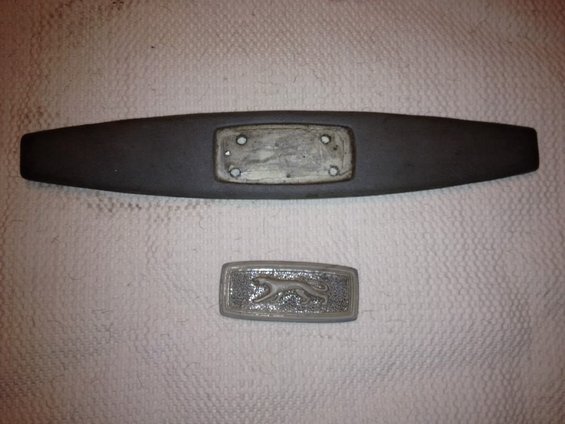 Steven