Guys,Am I right in believing my Eliminator is supposed to have dual mirrors if the BT RAC is correct on the buck tag?
Also the drivers door has the markings already there but the passenger door is blank, except for the two holes.
I'm wondering if the passenger door is correct or was that mirror non remote with no need for the cut out?
Cheers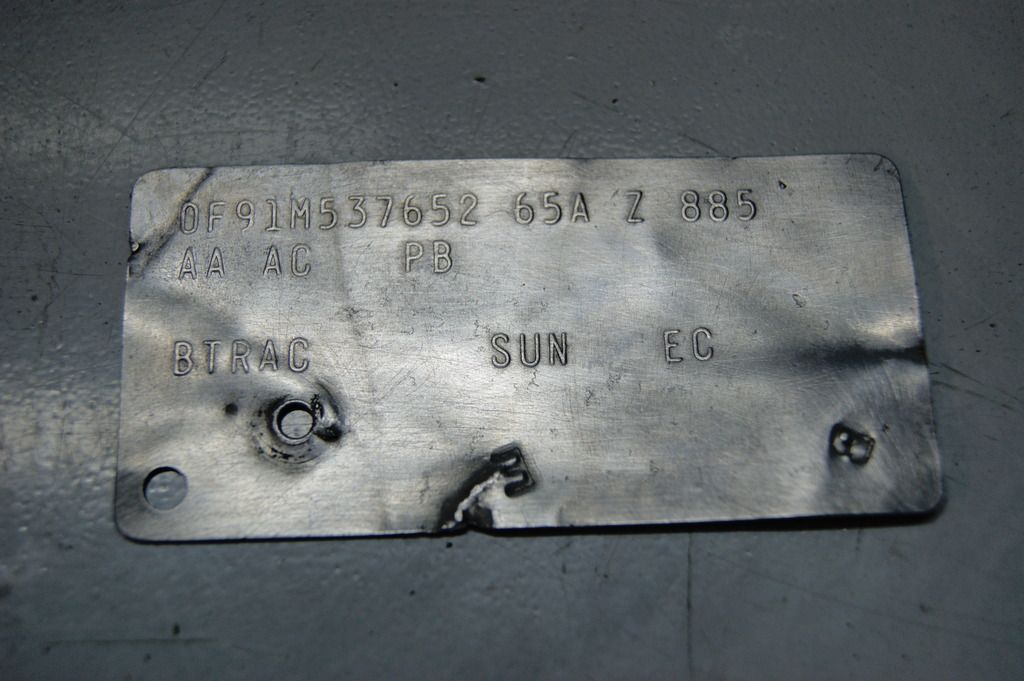 Drivers door