No, and I don't know why this is because the Thunderbird folks have a good reasonably priced sender unit with low fuel available from any T Bird part supplier.
In any case, you can buy the T Bird sender and swap the important parts (thermistor, sending unit, filter sock, and float) to rebuild your original cheaply. Click here to see the T Bird unit that you need to buy:
http://www.ebay.com/itm/400862986134?_t ... EBIDX%3AIT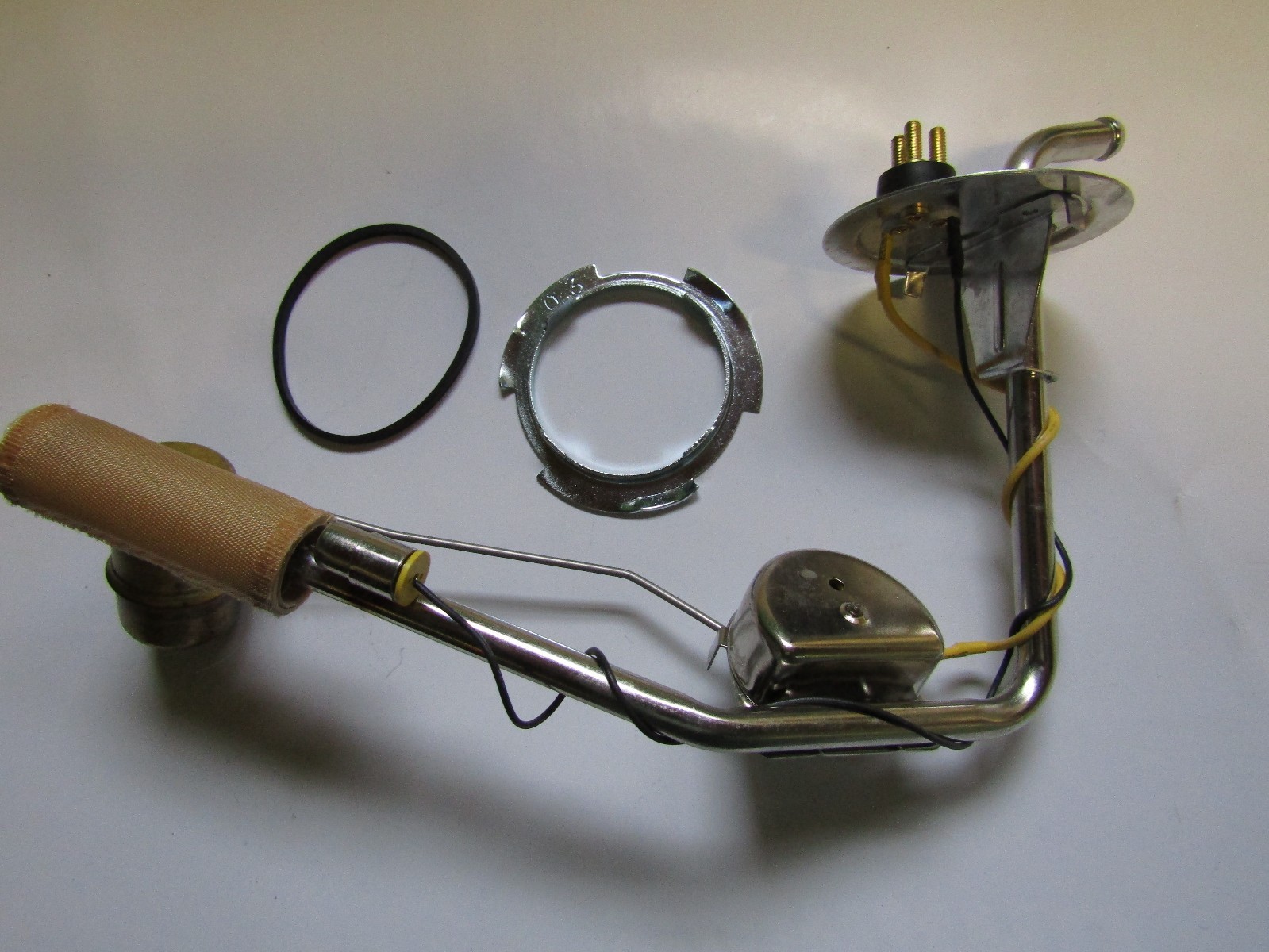 sjrdcr wrote:Does anyone know who might manufacture a RELIABLE fuel sending unit for a 1968 Cougar XR7 WITH low fuel warning light?