Search found 1595 matches
by badcatt

09 Sep 2018, 10:58
Topic: New carb for 351C 4V????
Replies: 22
Views: 234
by TheRktmn » 28 minutes ago After years of messing with Edelbrock, Demon and Holly carbs I finally installed a Summit M2008 series carb. Imagine if Holley and Autolite had a baby - the best features of both in one carb. You'd get the M2008. https://static.summitracing.com/global/images/prod/large/...
by badcatt

08 Sep 2018, 20:30
Topic: New carb for 351C 4V????
Replies: 22
Views: 234
I am still running factory carbs on both of my Cleveland's. But only 1 is a 4V. I have run Holley's and I like them. Unless you have built yours up some you don't need much more then a 600/650. I can't say anything about the Quick Fuel carbs yet. But if I can't get my 2V Cleveland to run better I wi...
by badcatt

08 Sep 2018, 19:03
Forum: Classic Cougars for Sale
Replies: 24
Views: 1822
Back on the market... '70 w/ Boss 302, 4-Speed. Competition Orange, Houndstooth Interior. Docs. In WA, on eBay. https://www.ebay.com/itm/Mercury-Cougar-BOSS-302-4-Speed-Rare-Trans-Am-Mercury/173461704257 0F91G526453 *Note that this one has had the staggered rear shock brace cut out and the trunk fl...
by badcatt

05 Sep 2018, 19:00
Replies: 8
Views: 228
by badcatt

05 Sep 2018, 08:20
Replies: 5
Views: 138
It should look like this,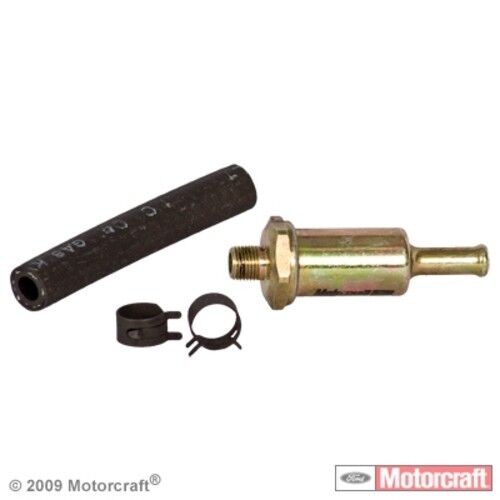 by badcatt

03 Sep 2018, 22:34
Replies: 11
Views: 247
They look to me that they could be for Styled steel wheels center caps. Cool find. From the same place you found the R code at?
by badcatt

03 Sep 2018, 21:41
Replies: 125
Views: 3076
3000 for both? Is the law looking for you now? What a killer deal!
by badcatt

03 Sep 2018, 21:38
Replies: 11
Views: 247
That's cool, how big are they?
by badcatt

03 Sep 2018, 11:46
Topic: FORD AM/FM Stereo Wiring
Replies: 3
Views: 101
That unit is much newer than 1969. It would be from maybe a 76 to 79. Try looking for 1975 to 1979 Cougar stereo radio wiring.
They were a popular swap item as it looks close to factory. I did one in a 70 once. But I harvested the full speeker wiring from the parts car. Not an easy thing to do today.
by badcatt

02 Sep 2018, 22:05
Forum: '67 '68 Parts for Sale
Replies: 26
Views: 1396
saw this on local CL for $500 it has "ford" not "Cougar' https://indianapolis.craigslist.org/pts/d/mustang-ford-aluminum-intake/6679724627.html It is functionally the same. But a little newer. It is a C9OX-9424-B over the counter performance part. Ford also made a 351W C9OX intake that can be found...